NEC
Unified
Communications
(UC)
Suite
–
How
to
Change
Profile
&
Background
Color
Using the NEC Unified Communications (UC) Suite that is integrated with the NEC Univerge SV9100 Telephone Communications Solution
You can customize your Unified Communications Suite by Updating your Profile Picture or even your own color scheme.
How to Change your Profile Picture
• Go to Tools drop down menu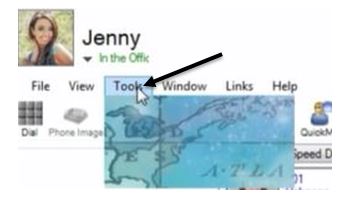 • Select Preferences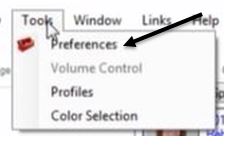 • From the General Tab you will see a Profile Photo Section at the bottom. To Update Photo choose Browse, find the picture on your computer you want to use, click OK. Your new picture will now be active.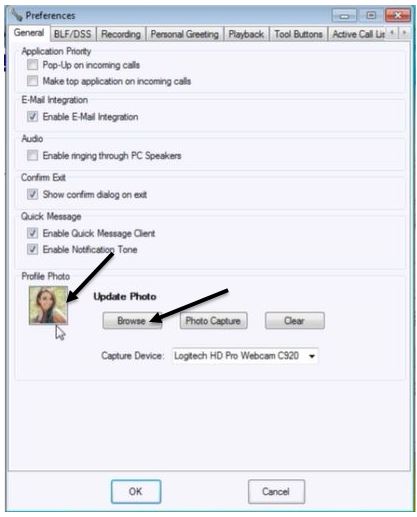 How to Change your Background Color
• Go to Tools Drop down menu

• Select Color Selection. You can choose a Start color and end color if desired. Click OK
• Your Unified Communications suite will now reflect the new color scheme
Watch the video demo below for more instruction: